Lead a life of excitement.
NAD & Peptide Injections in Foley, AL
As we age, our body's natural healing abilities start to diminish—energy becomes more difficult to maintain, weight loss results begin to dwindle, skin starts to appear dull, and muscle growth can come to a halt. When this occurs, we're left to search for an effective treatment to compensate. At enrG Wellness, we offer NAD and peptide infusions and injections to restore critical functions to the body and leave you feeling recharged.
What is NAD?
In every cell of the body, you can find a molecule known as Nicotinamide Adenine Dinucleotide (NAD). While this powerhouse particle has many duties, one of the most important is transferring the energy we receive from food to the rest of the body. As time progresses and we get older, our NAD levels start to decrease, causing our mitochondrial function to falter. Think of the mitochondria as the battery of your cells—when the battery begins to lose its charge, we can feel run down, tired, and begin to notice an acceleration in the aging process.
By incorporating NAD injections into your lifestyle, your mitochondria can get a much-needed charge, and you'll start to feel and look more like yourself again. Each NAD injection is administered directly into your muscle (typically in the arm or thigh) and works to improve your energy levels and cognitive function and reduce inflammation.
The Benefits of NAD Injections
Peptide Therapy
Peptides are amino acid chains (proteins that are the building blocks of life) that can help restore your body's natural healing abilities. These tiny protein fragments are made up of anywhere from 2-40 individual amino acids smaller than many regular proteins found in the body. This makes peptide bonds easier for your system to process and utilize for functions such as muscle growth, skin care, and even weight loss.
Each peptide bond used in peptide therapy has its own unique function, allowing for each individual cell to trigger a different result. This unique reaction allows us to build a customized peptide therapy program based on your needs and goals. Peptide therapy injections are administered in the fatty tissue and can be taken at home on a regularly maintained schedule. Our providers will discuss your treatment options with you and explain how to administer the shots from the comfort of your home.
Commonly Asked NAD & Peptide Questions
You'll receive the best results by committing to a 3-month regimen and then taking a 30-day break. Once the 30 days have passed, you can restart another 3 months of peptides and continue this cycle.
NAD infusions can help treat a variety of conditions, including substance abuse and mood disorders, PTSD, and anxiety. Additionally, due to its ability to support enzymatic functions, NAD can also be an effective way to treat Lyme disease.
You won't need to alter your daily routine in any way prior to receiving NAD infusions or peptide therapy. Since both services promote cellular function, you may notice as time progresses that making small changes to your diet, exercise routine, and sleep schedule will become more natural.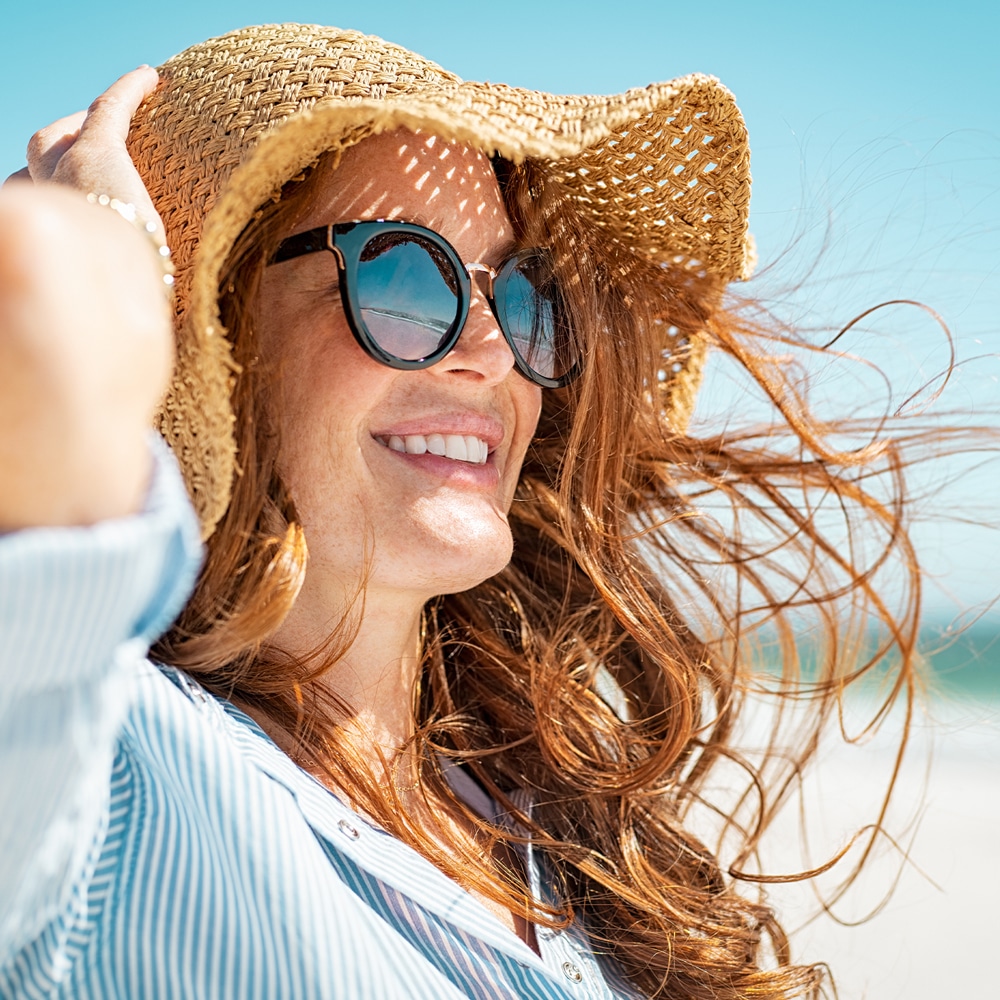 Experience the Tiny Molecules with Big Health Benefits
At enrG Wellness, our goal is to ensure you live life to the fullest in the healthiest way possible. With NAD injections and peptide therapy options, you can do exactly that. Offering no downtime and a treatment that takes as little as 5 minutes, you can begin to experience all the health benefits these tiny molecules have to offer. Prepare to elevate your strength, sharpen your focus, boost your energy levels, and even reignite your libido. When you choose NAD and peptides, you're choosing an empowered path to a healthier, more vibrant life.
Get in touch with us today to discuss your treatment options. We'd be happy to walk you through what service is right for you—book an appointment today to find out.