Be bikini ready in no time.
Transform Your Body with Semaglutide in Foley, AL
Stepping on the scale can be a nerve-wracking experience, especially if you've been dieting and exercising regularly to no avail. Thankfully, with the help of science and our skilled nurse practitioners, we can help you shed unwanted weight to improve your appearance, health, and confidence. Introducing the enrG Wellness Semaglutide Weight Loss Program—a transformative and effective treatment option for those who have struggled to lose weight and want to improve their quality of life.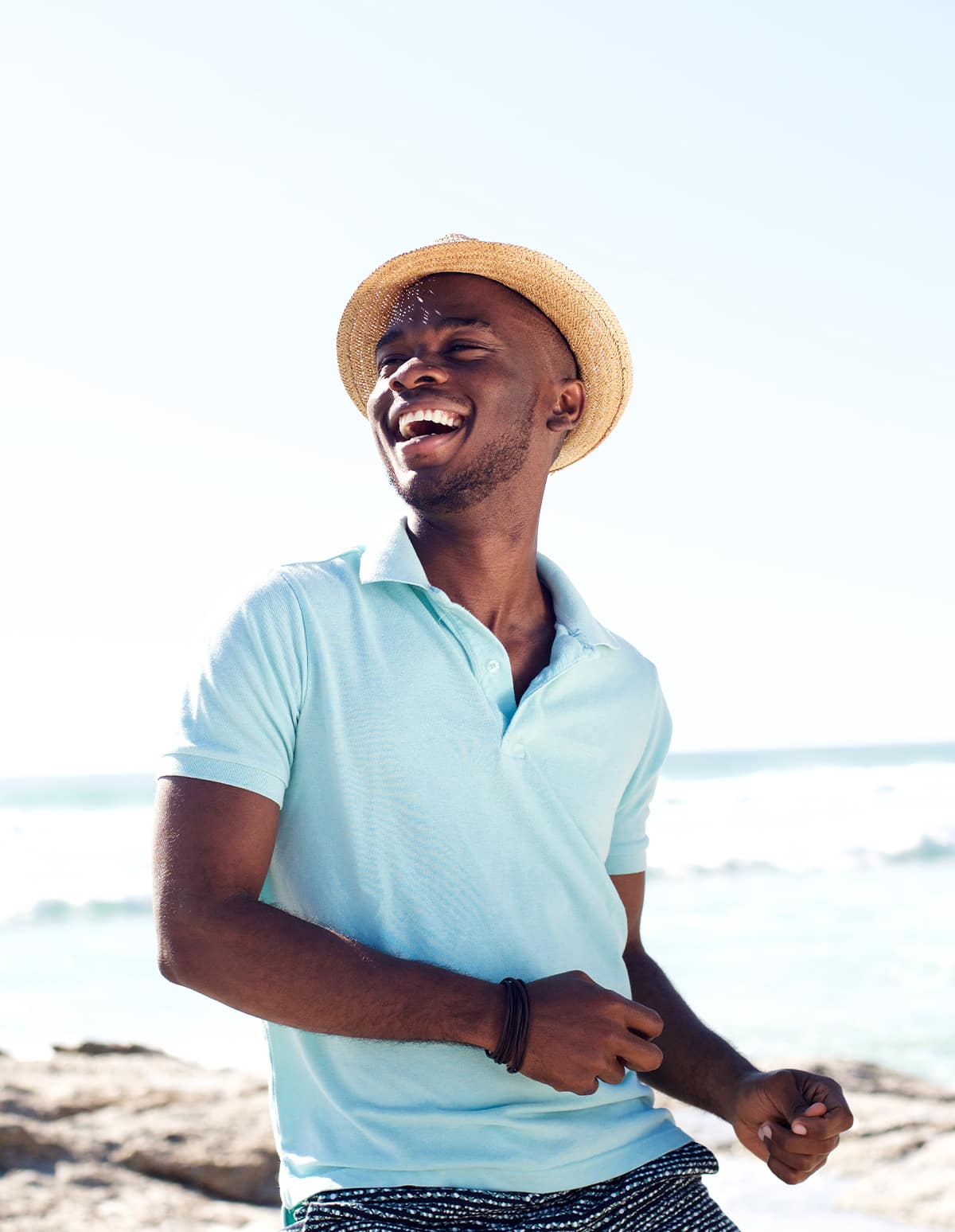 What is Semaglutide?
Initially only used as a diabetes medication, semaglutide is an injectable that belongs to a class of medications known as glucagon-like peptide-1 receptor agonists, or GLP-1 RAs. Semaglutide mimics the actions of the GLP-1 hormone, which is naturally released in the gastrointestinal tract in response to food intake. When GLP-1 is activated, it instructs the body to produce more insulin, which reduces blood sugar levels.
By incorporating compounded semaglutide into your weight loss program, the hormones interact with the parts of the brain that suppress your appetite and signal you to feel fuller throughout the day. This FDA-approved medication has proven to assist in significant weight loss, even in individuals who have struggled to lose weight in the past. At enrG Wellness, we use semaglutide in conjunction with a personalized weight loss plan to help you diminish unwanted pounds and maintain the weight loss over time.
The Benefits of Semaglutide Weight Loss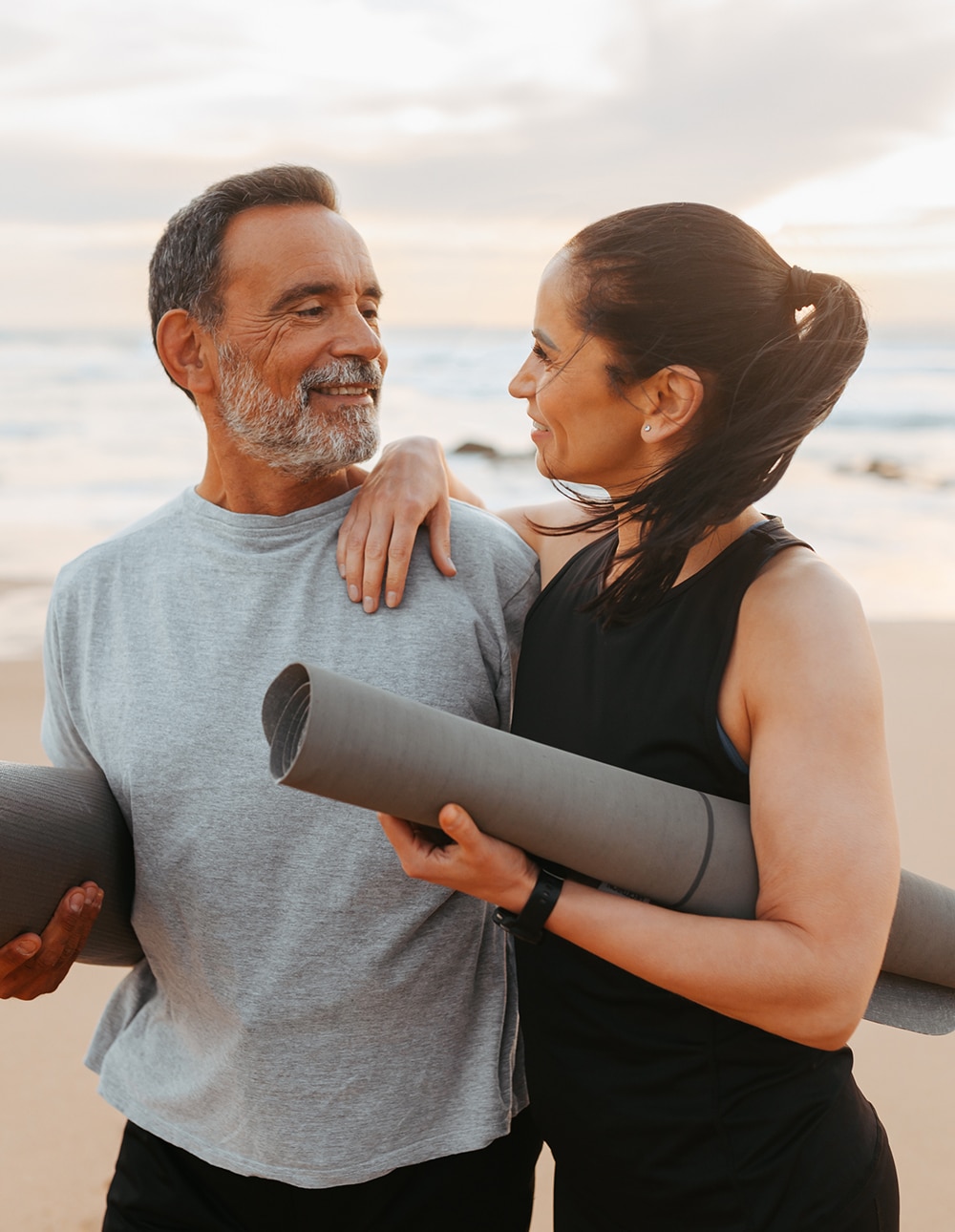 A Personalized Weight Loss Plan For You
We're proud to offer clients a comprehensive and effective way to lose weight and improve their quality of life. Our experienced medical professionals will work with you to develop a customized weight loss treatment plan that includes compounded semaglutide and other strategies. You'll undergo a body composition analysis that tells our nurse practitioners how to tailor your treatment and receive supplements, medications, hydration IVs, peptides for fat burning, and more. We'll also supply you with a nutritional guide to help with meal planning and portion control, as well as a basic workout plan.
Our weight loss program is designed to help you feel confident and beautiful in your own skin without overexerting your abilities. Clients will need to come into our Foley or Orange Beach, AL, clinic every three months to discuss progress, changes that need to be made, and other beneficial adjustments. Get ready to feel like your best self by booking an appointment with us today.
Commonly Asked Weight Loss Questions
While everyone responds differently to medications, clinical trials have shown that patients who took semaglutide lost an average of 15% of their body weight over a period of 68 weeks.
Anyone adult who has a BMI (body mass index) of over 27 can benefit from participating in semaglutide treatments. In pediatrics, children 12 years and older with a BMI in the 95th percentile or more could also receive the medication. It's important to note that enrG Wellness requires a doctor's approval before considering any child for our weight loss program.
A 2.4 mg shot of semaglutide is injected into the upper arm, abdomen, or thighs once weekly. Our professionals will walk you through how to properly administer each semaglutide shot and adjust your treatment plan if you'd prefer to have one of our nurse practitioners perform the injection.
Shed Unwanted Weight Safely With enrG Wellness
Weight loss programs represent more than just a solution for shedding pounds; they embody a journey toward a healthier, happier, and more fulfilling life. Our semaglutide weight loss program can provide the guidance, structure, and support necessary to achieve lasting results and reduce risks of further disease or medical conditions. Beyond the scale, our enrG Wellness professionals empower you to make sustainable lifestyle changes that boost your confidence every day moving forward.
Whether the goal is to trim down your waistline and fit into those "skinny pants" hiding in your closet or to improve your health after months of neglect, the semaglutide weight loss program offered at our Orange Beach and Foley, AL, clinic is here to transform you—inside and out. Book an appointment with us today to learn more.