A comprehensive immune system modifier.
Improve Oxygen Levels with Ozone Therapy in Foley, AL
When you hear the word "ozone," you might think of our atmosphere shielding us from the sun's rays, and you'd be correct. The Earth's ozone layer is composed of ozone gas, a colorless gas consisting of three oxygen atoms (O3). However, what you may not realize is that this gas holds medical promise, capable of stopping the growth of bacteria, boosting your immune system, and disrupting unhealthy processes in your body. At enrG Wellness, we use this gas with our ozone therapy treatments to improve how your body's cells operate.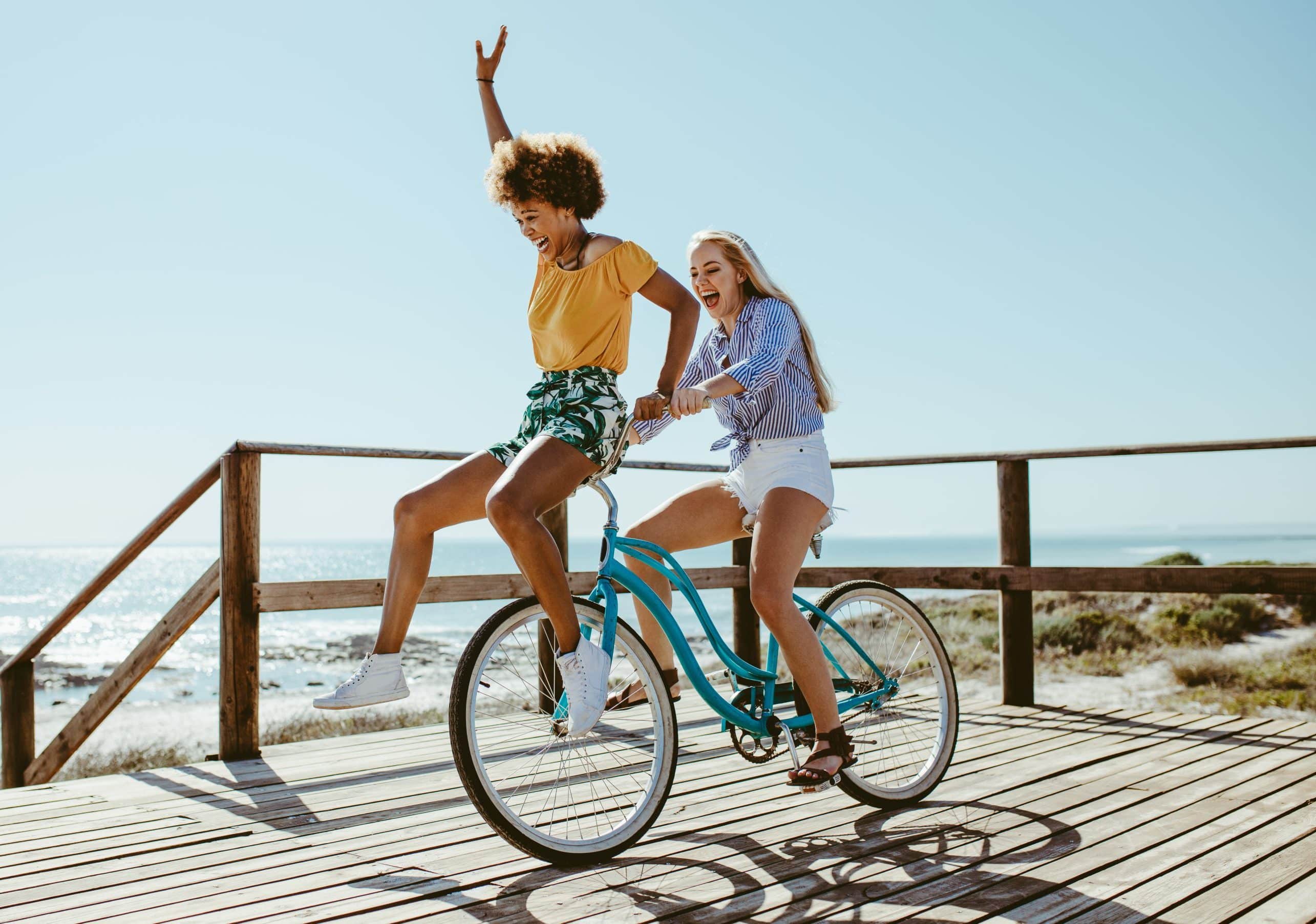 How Ozone Therapy Works
Ozone gas used in ozone therapy is generally composed of medical-grade oxygen sources that are administered into your body. The oxygen molecules in your body have two oxygen atoms, but ozone has three. So when ozone molecules come into contact with your cells, the third oxygen atom bonds easily to the proteins in your blood, promoting glutathione production.
This comprehensive therapy treatment helps to improve a variety of chronic conditions and disorders, including breathing and immune disorders, Lyme disease, cancer, fibromyalgia, and much more. At enrG Wellness, we aim to regulate your immune system in the most effective way possible, starting with how your body processes and uses oxygen. If you're interested in learning more about our beneficial ozone therapy, contact us today—we'd be happy to walk you through the treatment process.
Find Relief and Rejuvenation with Ozone Therapy
Breathing Disorders
Your lungs are responsible for supplying oxygen to your bloodstream, and breathing disorders like asthma and chronic obstructive pulmonary disease (COPD) can disrupt that. With the increased amount of oxygen that ozone therapy can provide, you'll notice less stress on the functionality of your lungs. Additionally, ozone therapy can help protect the lungs from inflammation and injury caused by infection.
Additional Diseases & Conditions
Medical ozone has shown tremendous detoxification and immune system support, including the ability to fight infections caused by viruses, fungi, and other harmful bacteria. An ozone therapy treatment might support your body's fight against the following diseases and conditions:
Ultraviolet Blood Irradiation (UBI)
At enrG Wellness, each of our ozone therapy sessions is accompanied by ultraviolet blood irradiation (UBI), an innovative treatment option to increase your body's immune system response. This therapy involves exposing your blood to ultraviolet light, helping to kill infections and eradicate the bacteria and viruses in your bloodstream.
Our nurse practitioners will draw a small amount of blood from your arm and run it through a specialized polychromatic device (PCD) that emits varying wavelengths of light. Once the blood has been exposed to the light, it is returned back into the body through the same vein it was removed from. By combining UBI therapy with our ozone treatment, we can help patients receive the maximum amount of immune system and infection-fighting support.
Commonly Asked Ozone & UBI Therapy Questions
Each light wavelength has a different action in the UBI therapy treatment.
Red light supports detoxification and stabilizes DNA in the cells
Green light supports the function of red and white blood cells
Blue light assists with the dilation of blood vessels and increases nutrients to the cells
UV light disinfects the blood from disease-causing organisms
Amber light dilates the blood vessels and improves cellular signaling
We recommend receiving a solid night's sleep (at least eight hours), eating a healthy and filling breakfast, and drinking plenty of water. Our skilled nurse practitioners will go over any additional guidelines for your ozone & UBI therapy treatment when you make your appointment, as well as discuss any aftercare instructions.
Ozone therapy is an unregulated, alternative therapy that is continuously being tested. That said, the enrG Wellness team takes every precaution to ensure ozone therapy is administered properly to our patients. If you'd like to learn more about the regulations and safety guidelines associated with ozone therapy, please contact us today.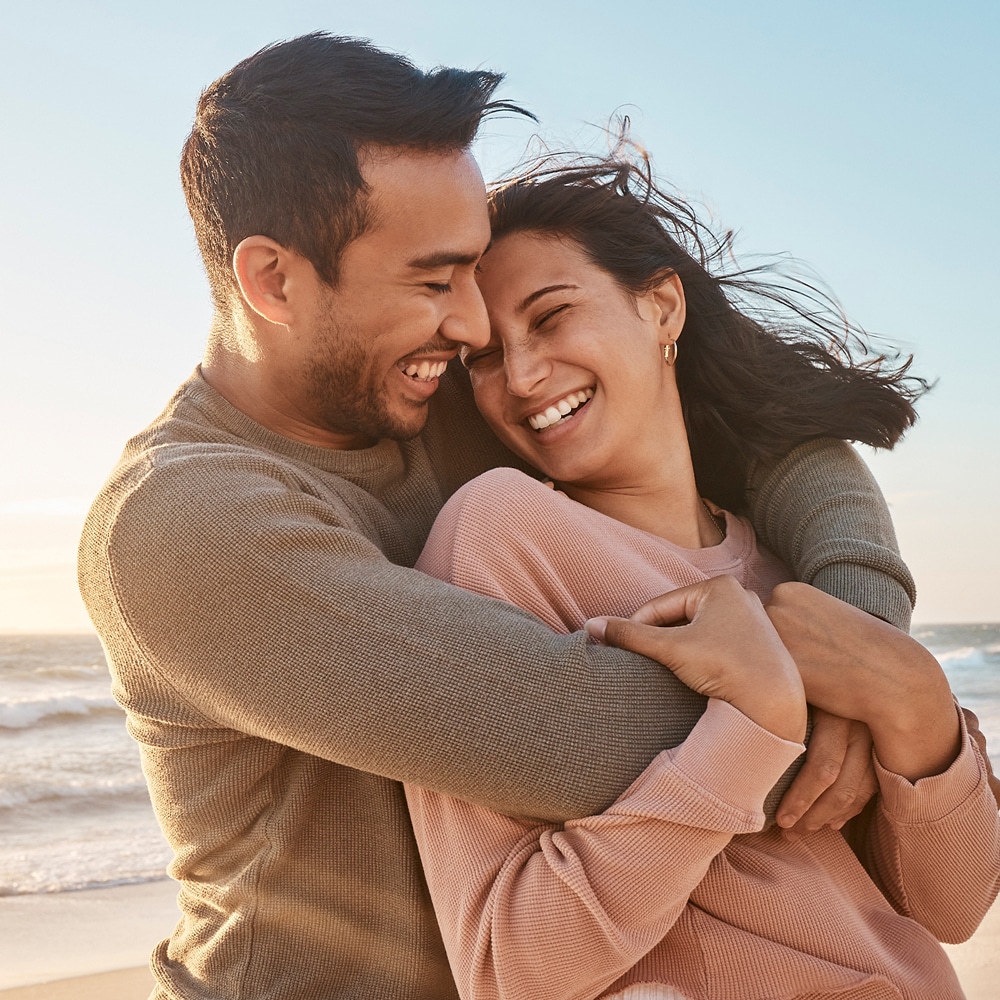 Schedule an Ozone Therapy Session Today!
At enrG Wellness, we understand the struggles individuals face when diagnosed with chronic diseases and disorders. Administered in a safe and clean environment by licensed professionals, ozone therapy and UBI treatments can provide the relief you've been searching for. Both treatments are designed to improve your immune system and help your body fight off unwanted bacteria quicker and more effectively. Whether you're struggling with constant pain and discomfort or continuous illness, ozone therapy can regulate your cells with increased oxygen levels.
Contact us to discuss a treatment plan that fits your needs, and book an appointment with us today.