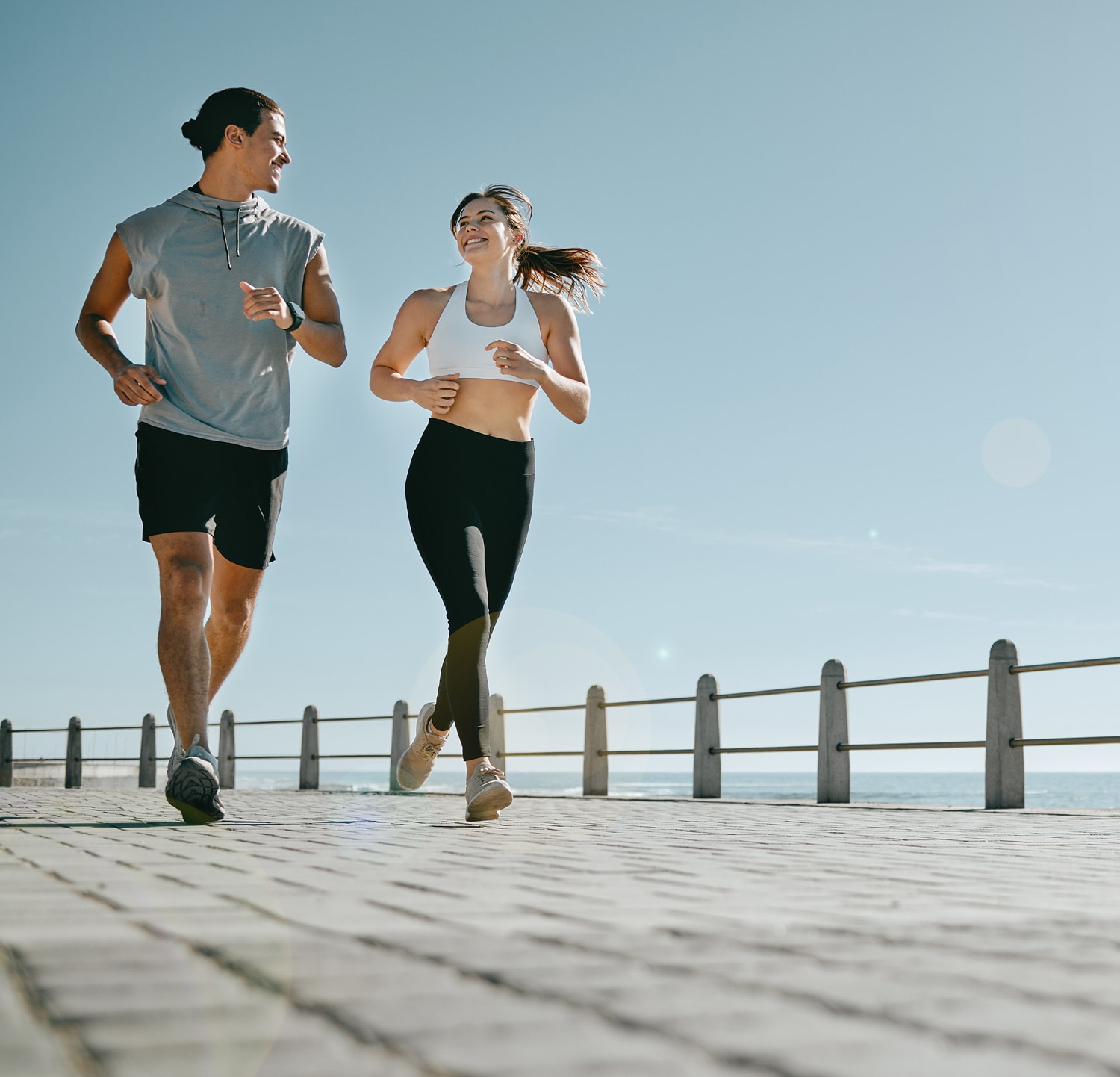 Functional Health & Wellness in Foley, AL
At enrG Wellness, we've elevated our vitamin IV lounge and functional medicine clinic to offer you an unparalleled wellness experience. With customizable treatments and comprehensive sessions, we're able to provide you with restorative wellness sessions designed to bring you positive change. From comprehensive weight loss treatments and ozone therapy to hydrating IV infusions, we have a variety of services to alleviate pain, boost positive rejuvenation, and maintain your overall well-being. With our support, keeping up with your active lifestyle and the demands of daily life has never been easier.
But that's not all. Beyond our medical offerings, we've expanded our approach to wellness by introducing invigorating pilates and soothing massage therapy sessions to our available service options. At enrG Wellness, we're dedicated to taking your health to the next level, ensuring you reach your full potential for a healthier, happier you.
Where Mind & Body Unite: Explore Our Services
Weight Loss
Burn away stubborn body fat with our cutting-edge weight loss treatments, complete with Semaglutide injections.
IV Therapy
Treat fatigue, increase athletic performance, slow aging, and decrease hangovers so much more with our various IV cocktails.
Ozone Therapy
Keep your body's immune system in pristine condition and find relief from chronic conditions with ozone therapy.
Pilates
Improve your flexibility, strength, balance, and overall well-being with a customized one-on-one pilates class.
Massage Therapy
Relax your mind, body, and soul with our extensive massage therapy options—lymphatic, Swedish, deep tissue, and more.
Get In Touch
Ready to  start your journey? Your wellness adventure begins at enrG Wellness. Contact us to get started today!
Committed to Excellence
Our dedicated group of licensed medical professionals provides the highest quality care available so you can restore balance and explore your healing potential. Specially trained in IV vitamin therapies and functional medicine, we have a combined experience of over 100 years. From the moment you walk through the doors, you're greeted with friendly faces ready to help you achieve the goals you've been striving for.
Whether you're in search of a restorative pilates session or need some added hydration after a night on the town, the professionals at enrG Wellness are here and ready to help.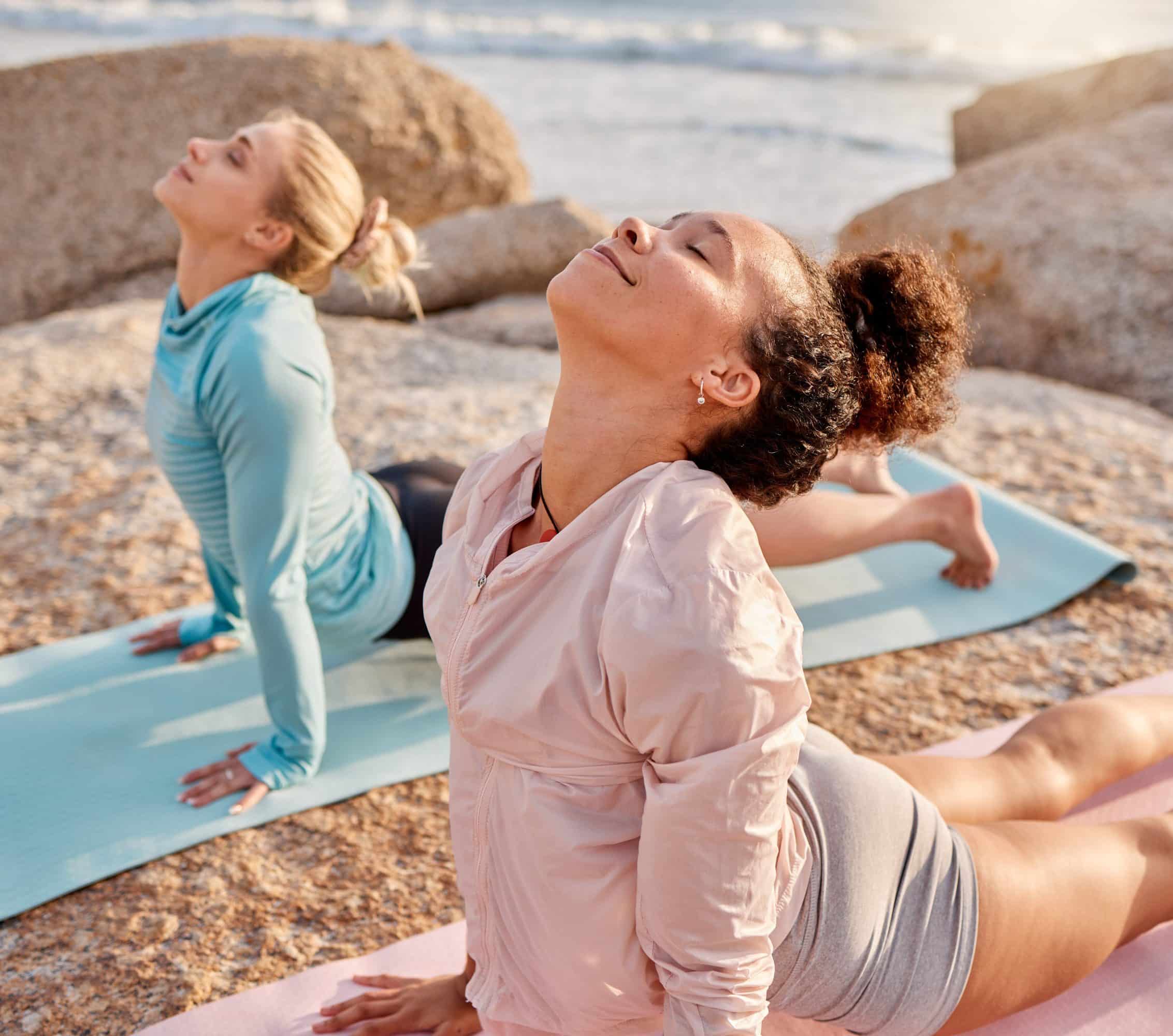 Become an enrG Wellness Member
Experience a revitalized life at enrG Wellness. We believe it's important to make a commitment to yourself and your well-being, which is why we offer three membership programs to mainstream your potential. By becoming a member, you'll gain access to a range of exclusive benefits, including discount prices, monthly perks, and access to priority scheduling.
Wellness isn't a one-size-fits-all, and our memberships are designed to empower you to take control of your health journey, one treatment at a time. Join our membership programs today and start experiencing the difference a functional wellness clinic can make!
Hear What Our Clients Have to Say
"My husband and I have been going to enrG Wellness since they started in Orange Beach. Now we go the Foley location. We absolutely love the staff and can't say enough about this place! Highly recommend."
"I will recommend this business to ANYONE who wants to better their wellness and health! This is what our kids, parents, friends, etc need! The energy is amazing and the people feel like family!"
"The staff is very friendly and knowledgeable. They tried their absolute best to make me feel comfortable during my treatment. The staff made sure I understood what was going on during the process and recommended the best treatment for me."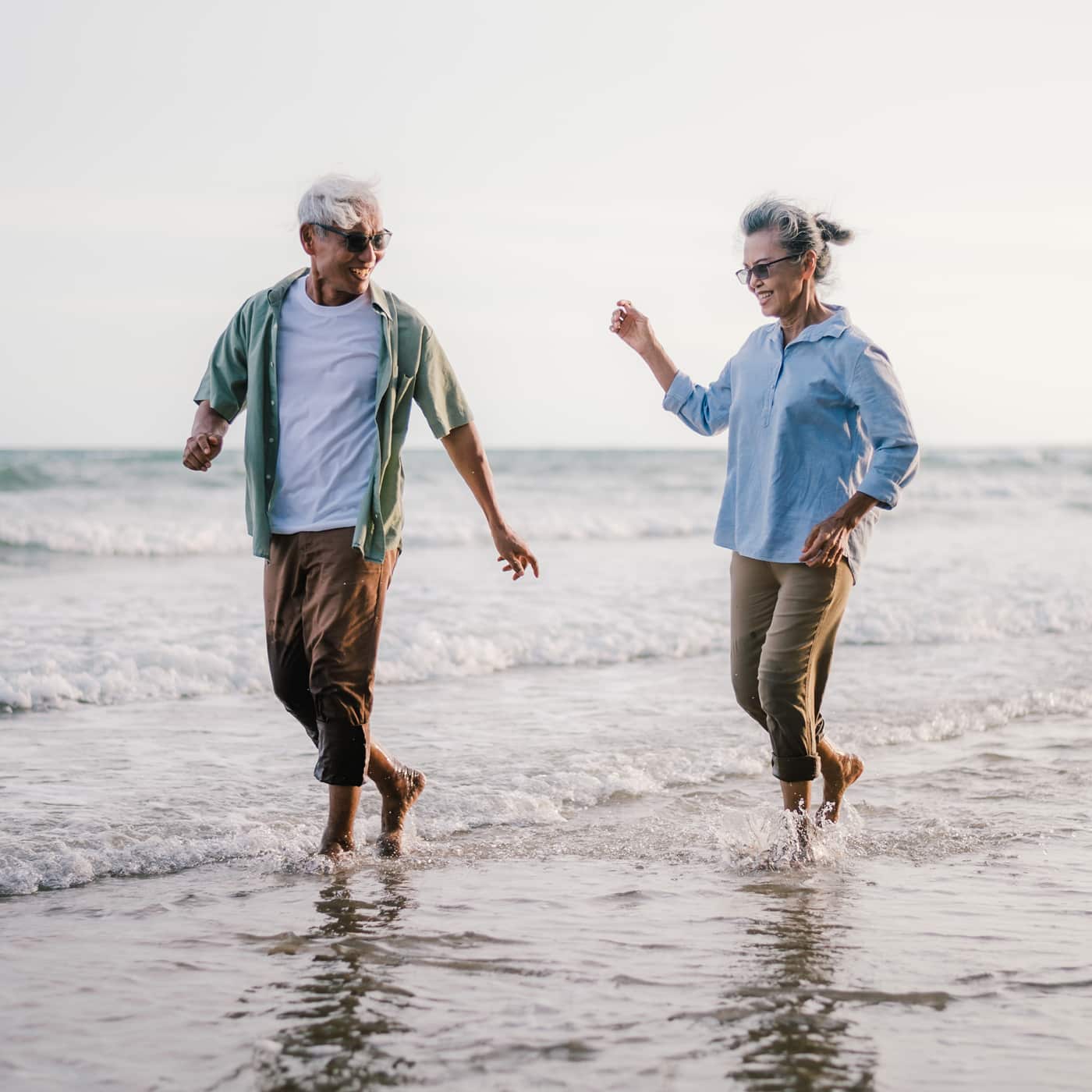 Begin Your Wellness Adventure
At enrG Wellness, we're your dedicated partners in achieving well-being and vibrant health. Our commitment to your wellness journey is unwavering, and our comprehensive range of services reflects our dedication to your optimal physical condition. Whether you're seeking rejuvenation through IV therapy, vitality through ozone therapy, strength and flexibility through pilates, or support in your weight loss journey, our team of medical professionals is here to guide you. 
We proudly service the Foley community, as well as the Orange Beach, AL area—bringing you exceptional services whenever you need them. Come meet our experienced team, and start on a path toward a healthier, more energized you. Your wellness adventure begins at enrG Wellness today