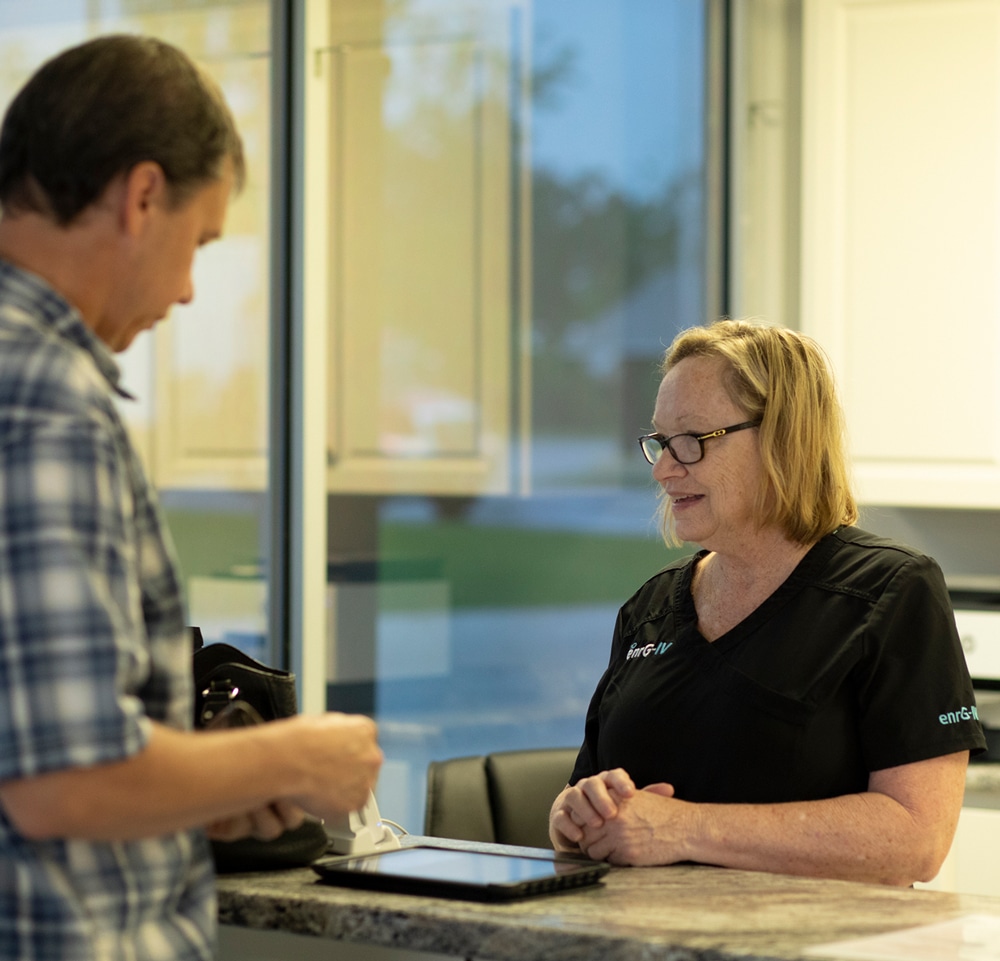 Start your path to wellness and a life full of enrG.
Functional Health Membership Programs in Foley, AL
At enrG Wellness, we believe maintaining a healthy body starts with the vitamins and nutrients you put into it. Eating healthy foods and exercising daily is great, but proper vitamins and hydration are the key to achieving noticeable results. Our team members are passionate about supporting your body from the inside out with our in-depth membership programs.
Offering three different memberships that benefit your well-being in a variety of ways, enrG Wellness can help you live a long and healthy life. You'll gain access to our IV treatments at a discounted rate each month and an unlimited supply of our specialized ionized water for premium hydration. Make functional health a part of your daily routine by becoming a member today.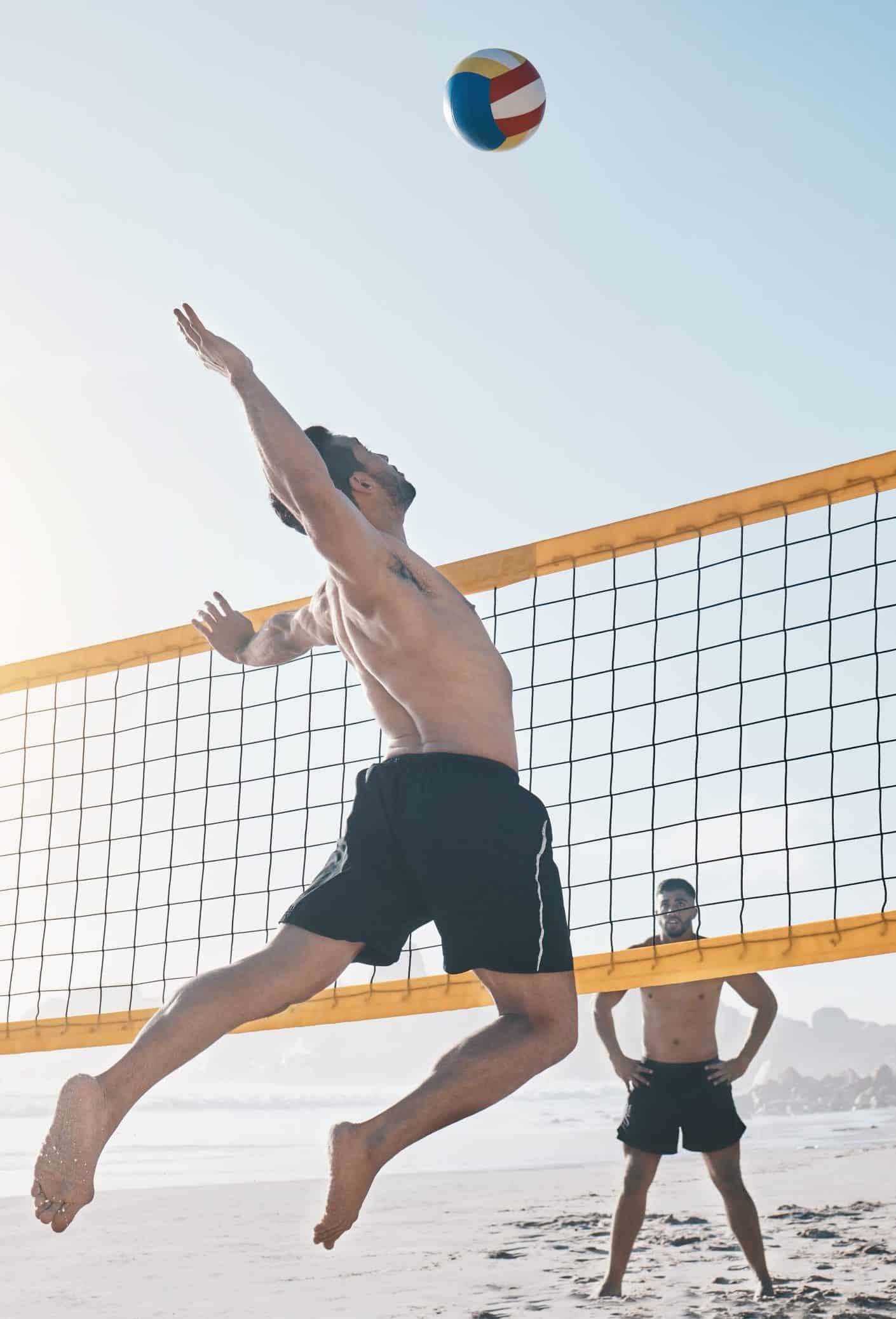 Experience a revitalized life with a commitment to yourself!
The enrG Wellness VIP Mobile Application
For a limited time, join enrG Wellness VIP via the application and receive $50 off any service!
Transform your wellness journey with the enrG Wellness app, your personal concierge for health and well-being.​ Our comprehensive app empowers you to conveniently manage and personalize your wellness experiences at your fingertips. Whether it's booking a rejuvenating session with our seasoned practitioners and chiropractors, or organizing your IV nutrition infusions and injections, our app makes it seamless and straightforward.​ And that's not all! Get ready to break a sweat with our upcoming Pilates classes and private workouts, specially designed to help you achieve your wellness goals.
Stay in the loop with our current promotions to make the most of your enrG Wellness experience. Discover our clinic locations with ease, and reach out to us using the readily available contact information. Our goal is to be right there, with you, at every step of your wellness journey. But, we don't stop at being just an app. Connect with our thriving community on social media through the quick-access links available in our app.
Bid goodbye to the hassle of scheduling and time management. Our app is designed to maximize your time, allowing you to plan, manage, and schedule your wellness appointments right from your device. Join us in this transformative wellness experience. Download the enrG Wellness app today!
Select your mobile app store and get started!
Our Membership Programs
Living Water Membership
$21.99/month
The enrG Wellness Living Water Membership gives you access to unlimited refills of our living water—a form of ionized water that provides several benefits. The ionization process changes the structure of water molecules, helping increase the amount of water your cells can absorb and rebalancing your body's pH. Ionized water is also known to boost energy and alertness by stabilizing oxygen molecules. This same process helps living water act as a potent antioxidant, neutralizing free radicals in the body.
IV Therapy Membership
$27.50/month
Commit to yourself and live life revitalized when you join our IV membership program. IV therapy treatments are designed to rehydrate your body, boost your energy levels, and supply your bloodstream with the necessary vitamins and minerals. When you become an IV wellness member, you'll receive 10% off packages and retail, along with a one-time per-month Signature IV for only $84.
Become an enrG Wellness Member Today!
Joining our functional health and wellness membership isn't just about staying hydrated; it's about rejuvenating your body from the inside out, starting with the proper nutrients you need to function. When you consume our living water and receive monthly IV therapy treatments, you'll begin to notice a difference in not only your complexion but how you live your life.
Discover a world where you have more energy, a positive attitude, the motivation to achieve everything on your to-do list, and more. Let's make self-care an everyday priority with an enrG Wellness membership.