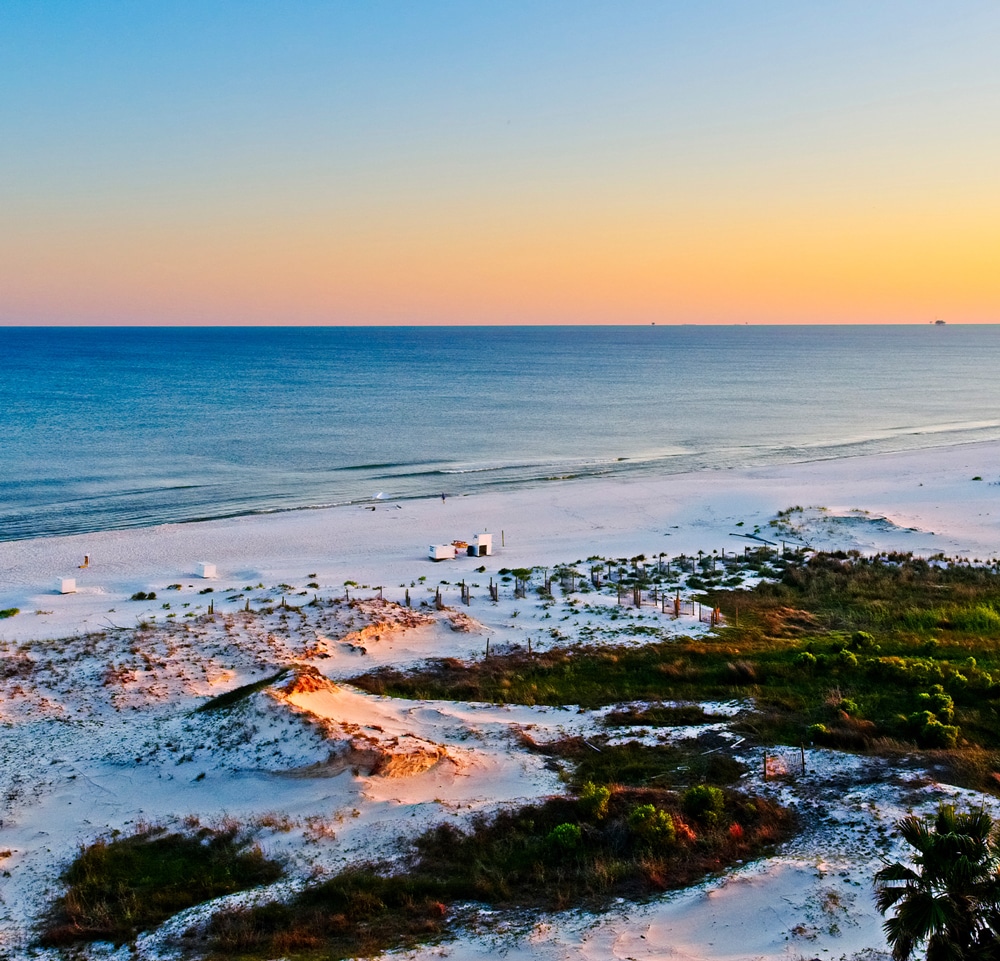 Visit our wellness clinic today.
Trusted Alternative Wellness Partners in Orange Beach, AL
Located just minutes away from the hustle and bustle of the beach scene in Orange Beach, AL, enrG Wellness is the prime IV lounge and alternative wellness clinic to keep the fun going strong. Providing a variety of services, including an oxygen bar for days you need an extra boost before hitting the waves, IV therapy for added hydration, and Pilates classes for an easy-going start to the morning. Our certified and experienced team of professionals will guide you through your treatment options and restore your overall well-being.
From vacationers to permanent residents, enrG Wellness is here to help you change the way you feel. Book an appointment with us today to learn more.
Explore Our Wellness Services in Orange Beach, AL
Weight Loss
Trim stubborn body fat with our advanced weight loss treatments, complete with Semaglutide injections.
IV Therapy
Reduce the signs of aging, improve fatigue, decrease hangovers, and more with our variety of IV cocktails.
Ozone Therapy
Reduce symptoms of chronic conditions and maintain your immune system with our ozone therapy treatments.
Pilates
Improve your flexibility, strength, balance, and overall well-being with individualized one-on-one pilates classes.
Massage Therapy
Revive your body, mind, and spirit with our extensive massage therapy treatments, such as lymphatic, Swedish, deep tissue, and more.
Get In Touch
Ready to  start your journey? Your wellness adventure begins at enrG Wellness. Contact us to get started today!
Hydrating IV Infusions in Orange Beach, AL
The ocean is calling your name, and restaurant patios are waiting for you to order a specialty cocktail and enjoy the sunshine. But when midday drinks turn into late-night adventures and the next morning hits you like a ton of bricks, an IV infusion from enrG Wellness could be your saving grace. We offer everything from energizing Myers Cocktails to electrolyte-packed Never Again hangover IVs. Regardless of how rowdy your vacation gets, you can count on enrG Wellness to have you covered and get you back on track to feeling like yourself again.
Book an IV Therapy or Massage Session in Orange Beach, AL, Today!